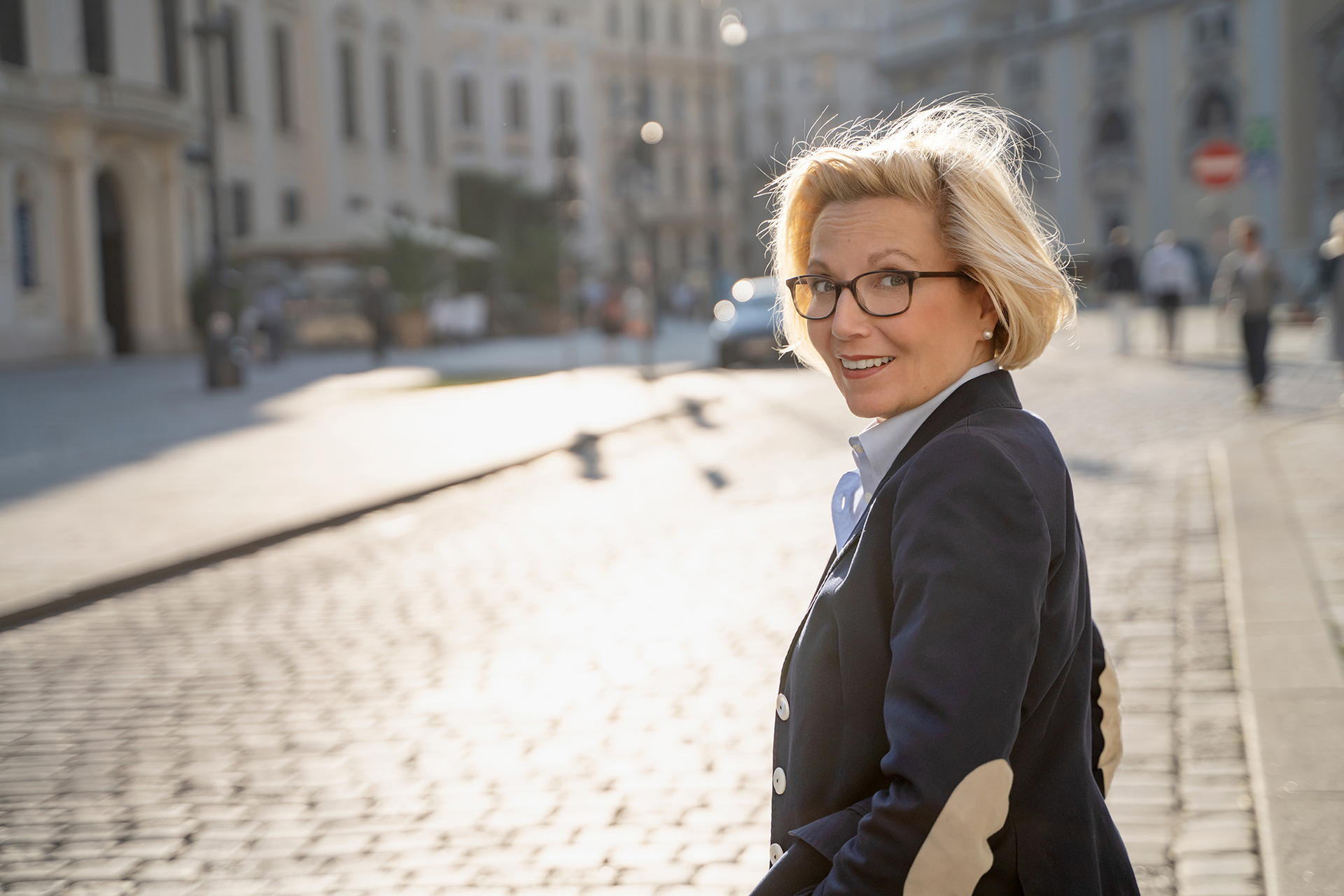 Why Customer Delight is pivotal
I thought about it for quite some time what really constitutes Customer Delight. I like the word 'delight'. It melts on the tongue, has a certain elegance and lightness. Other words for it could be enchantment, joy, happiness or rapture. Customer Delight describes the feeling I would like to have as a guest – being delighted about what I'm privileged to experience, something unexpected, something that touches me.
Or is it just customer satisfaction?
I was often asked, why not customer satisfaction? My feeling tells me, because customer satisfaction is nothing special. Only special moments stick to your head and even more to your heart.  Customer satisfaction means you have fulfilled your customer's expectations. The customer is satisfied. It is the assessment of a service, which has not risen above the norm. I guess one would say 'interesting' about it, but the British kind of 'interesting', if you know what I mean…. Everybody can do 'interesting'.
Customer Delight sparks happiness and that's what is important to me: satisfaction is average. Happiness sticks. Magnificent! Gorgeous! Wonderful!
Customer Delight. The pivotal emotion.
Customer Delight describes the emotional result of a magnificent experience. It is the perception of the individual, it should all be about: about your guest, about your customer! How your guest feels, what your customer thinks of a service, if he talks about it positively and if he comes back. That it's all, that matters.
Customer Delight…
…is the ounce more than what is expected.
…is the extra mile that leaves you speechless and creates positive memories.
…very often does not mean grand gestures, goodies or pomp.
…is the sum of maybe only 'little somethings', a cordial smile, an honest 'good morning'.
…is the result of service excellence with heart and soul paired with an individualized offer that relates to the needs of your customers and guests.
…makes your guests being crazy about it – with others.
…builds a connection – sustainable and differentiating from competition.
There is a line on the website of AMAN Hotels, which wonderfully describes this Customer Delight mindset 'No request is too great, and no detail is too small'.  AMAN hotels are not only well known for the exceptional locations, most of all they are known for their incredibly personal and outstanding customer service. Making wishes come true before they're even thought. The result is a happy guest, who – not only satisfied, but delighted – talks about his experiences, posts them on social media and finally picks his travel destinations based on AMAN locations. There are 'Aman junkies' for a reason. They are a group of die-hard AMAN fans, who officially acknowledge to be addicted to AMAN. That is quite an achievement…But you don't have to be an AMAN hotel. Customer Delight works everywhere. For sure!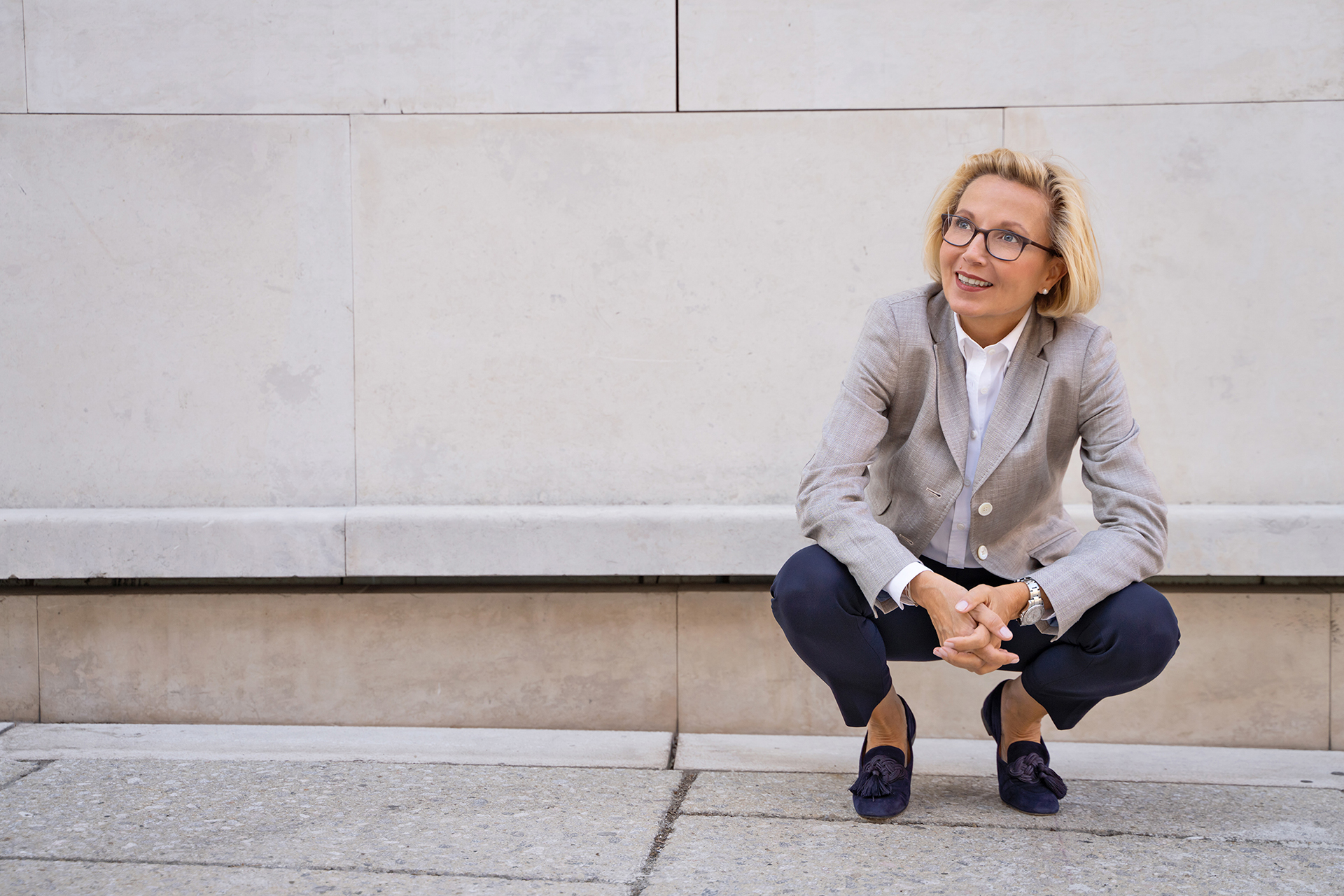 So what?
The last couple of months have been difficult. We've missed a lot and we learned to appreciate what we had taken for granted.
Customer Delight puts the person with his needs, wishes and requests in the center of attention. In doing so appreciation, mindfulness, generosity and benevolence in the way we deal with each other are of huge importance. Especially during crisis these values reach a new significance. How do we interact with each other?
A fundamental Customer Delight mindset helps getting the baseline right - to make other people happy just for the sake of it and to make life a little bit easier and more joyous for all of us.
Every day lots of customer contacts and service experiences take place – good ones and bad ones. Both impacts how we feel as the givers or takers of service – appreciated or ignored. Maybe you can relate to this…in the short term receiving excellent service can really brighten up your day, bad service on the other hand can make you feel pretty miserable. Customer Delight creates positive vibes. A Customer Delight mindset is contagious. It sparks a 'ripple effect' of generosity. Every single one of us has the power to release that spark.
So, how many people have you delighted today?
Customer Delight does not need a huge stage. Customer Delight is fueled by cordiality and by benevolence – and shaped by people.  Welcome to the world of Customer Delight. You want more Customer Delight? I'm passionate about it.
What are your thoughts on the topic? I'm looking forward to them or to a personal conversation.
Cordially yours,
Brita Stiegler